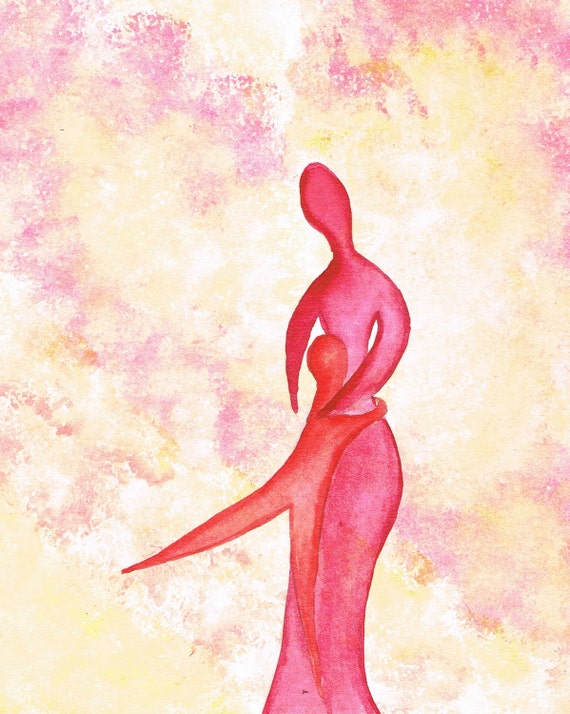 image source
You
My lovely you...you two
Don't shut your eyes to dream that dream
Open up to the world you have in front of you
And embrace it each day with a new smile, with a new you...
You...
No matter what name anyone calls you by
No matter what anyone says you can or cannot do..
You....
You know and so do I
That there is nothing you cannot achieve
That you can get up on your tip toes and touch the sky
And who knows...maybe beyond?
You.....
For whom I shall gladly give away my wings...
But I would rather you found yours to fly....
To take you where your heart desires
Even if your mind says stop, wait, listen and think...
Even if you are worried what they may say
Your heart and your wings will keep you in good stead....
I promise..